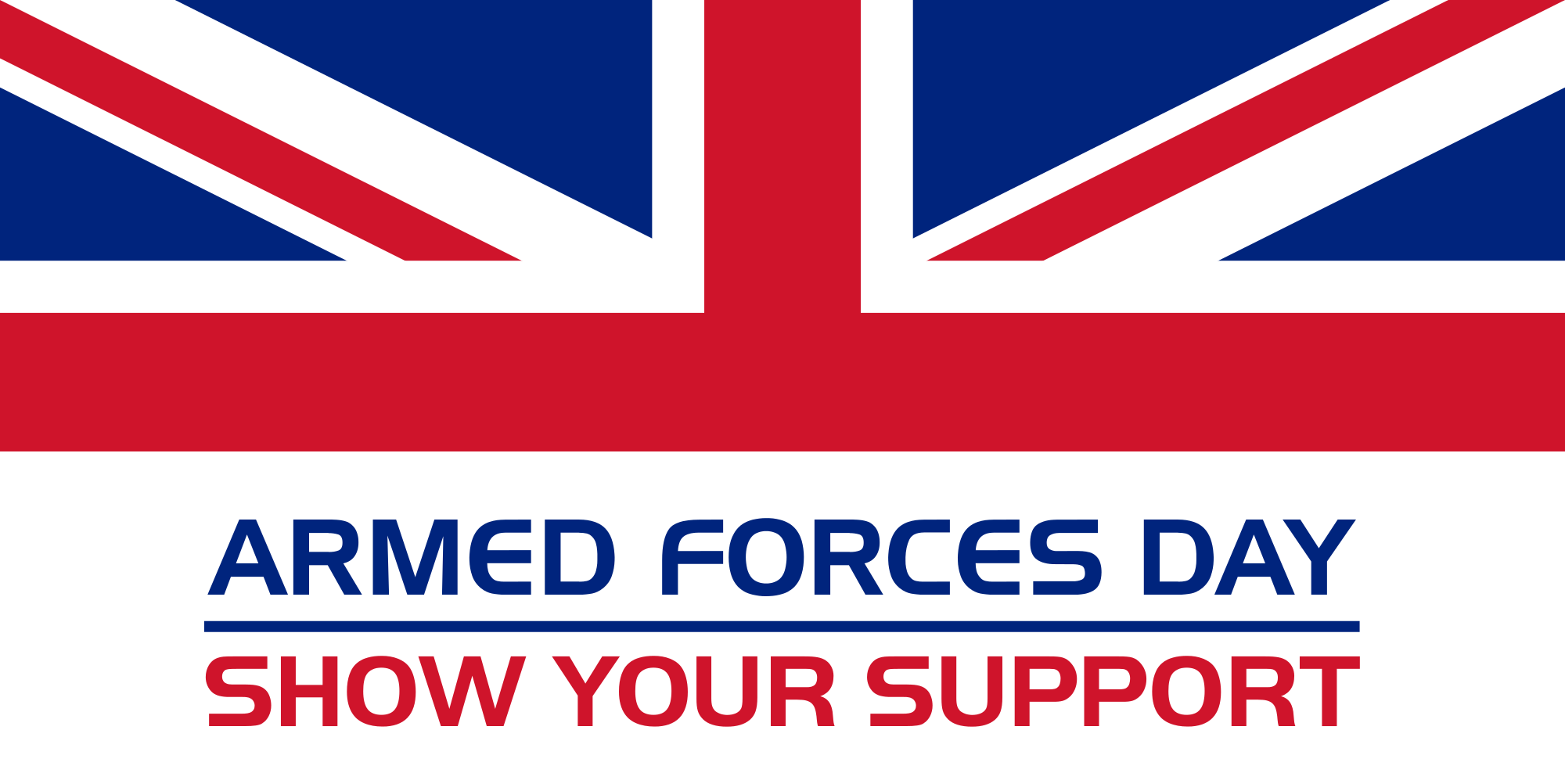 On Friday 28th June 2019, we celebrated Armed Forces Day. We had a range of visitors in from the Navy, Territorial Army and the local sailing club.  We enjoyed finding out about being in the armed forces, having a PTI session and having a sail around the junior field.
Thank you to Mrs Haw and Mrs Shields for organising this for us.
This term our topic focus is 'Animal Antics'.
During the term the children will find out about different nocturnal animals. They will compare different species of owls and find out how they have adapted to suit their habitat.
On Thursday 2nd May 2019, Year 2 had a visit from 5 very special visitors. Maxine and Jess from Liberty's Owl, Raptor and Reptile Centre near Ringwood came into school. Travelling in very special bird boxes, came 5 owls. We were lucky to meet Frodo the Southern White Face Owl, Grute the Little Owl, Casper the Barn Owl and two baby owls; a baby barn owl and baby tawny owl.  We discovered that not all owls are nocturnal and that you can tell the time of day that the owl is awake by looking at their eyes. We also found out that the tufts on their heads are not ears. Their ears are actually on the sides of their faces and are asymmetrical which means one is higher than the other so that they can hear better. We even got a chance to stroke the baby owls. What a fantastic treat we had!
This term we have been researching nocturnal animals so that we can write a non-chronological report about them.
Beaulieu Motor Museum
On Tuesday 5th February, Year 2 visited Beaulieu Motor Museum in the New Forest as part of our All Aboard topic. We had a guided tour where we saw a range of vehicles from across the history of motoring. We also saw Chitty Chitty Bang Bang and the exhibition of items from the film. Some children dressed up in old fashioned driving clothes and sat on a vintage car. Others were able to squeeze the horn and make people jump! Mr Stevens the Chauffeur took us for a ride in 'Gumdrop' and we all screamed as he went around the corners!  Some classes were lucky to catch a ride in the vintage bus or on the monorail. Thank you to all our parent helpers who came with us.
A selection of what our parents thought of today's session.
"Fully enjoyed today's learning in action.
The kids enjoyed sawing the wood and using their knowledge of measuring."
"Very fun working out the measurements and cutting the wood.
It was hard work!"
"A lovely activity, which I was able to get involved in, a mixture of Maths and D.T.
Thoroughly enjoyed it."
"It was interesting to see the difference in learning in action
from when I was at school and to see my son in the classroom."
"Really enjoyed working with my own child and other pupils.
Such a fun class making wooden models and colouring in. Just brilliant!"
"Very enjoyable. Great to see how calm the class is and how responsive
and well-behaved the children are. Also nice to see Learning In Action evolve
from Year R through to Year 2 - much more involved now.
Titanic - Sea City Trip
On Thursday 1st November , Year 2 visited Sea City Museum in Southampton as part of our Titanic topic. We had a guided tour where we learnt that the majority of the crew came from Southampton and we discovered interesting facts about the Titanic. Did you know if you see a picture of the Titanic and the windows are squares not rectangles it is actually a picture of her sister ship the 'Olympic'? We had a self guided tour where we imagined we were passengers boarding the Titanic and then pretended to be crew doing different jobs on board. We also had a workshop where we worked in teams to decide who would be saved in the lifeboat, what the different objects were and we investigated how many compartments would be flooded with water before the Titanic would sink.  We had a fantastic day! Thank you to all our parent helpers who came with us.
This term in English we have been using 'Meerkat Mail' to help us write our own postcards. We pretended that we were Sunny and he had visited Gosport and was sending a postcard home to his family.  We have continued our Meerkat theme by looking at 'Meerkats' on Bug Club and we have identified features of non-fiction books. 
"A very enjoyable session! Great how something as simple as bread can create such an interesting discussion. Thank you"
"It was fun to see what they do. I also think they love seeing their parents
to show what they can achieve."
"I enjoyed taking part in my son's class today. The children enjoyed it and so did I.
It was fun for all of us."
"It was lovely to have the opportunity to see my daughter's class. 
To see the work they do and how everything works."
"The session was fun and was good to do with the children."
"Really enjoyed 'Learning in Action' found it very interesting
and thought it was a fun way to learn about RE."