Our topic for Autumn 2 is 'We have lift off!'. We will be learning about astronauts, reading stories about space adventures, making rockets and listening to space inspired music.
Learning in Action
Thank you to all the adults who came to our Learning in Action on Thursday 10th October. We hope you all enjoyed doing our cross curricular activity of making African Drums.
What our parents thought:
"Really fun for parents and children. We really enjoyed it."
"Thank you for a lovely time making drums with my daughter. A perfect little activity in the time."
"Great fun learning, seeing how the children interact and share ideas."
"Thank you for the opportunity to see the kids in their learning environment. It was a lot of fun!"
"Fun afternoon, enjoyed seeing all the children working well together.
Great resources for the children to get creative with."
"It was really good to get involved with the drum making.
I thought the children had some good ideas."
"Had a lovely afternoon, I always enjoy coming in to join in with my children's learning.
I know they look forward to it also."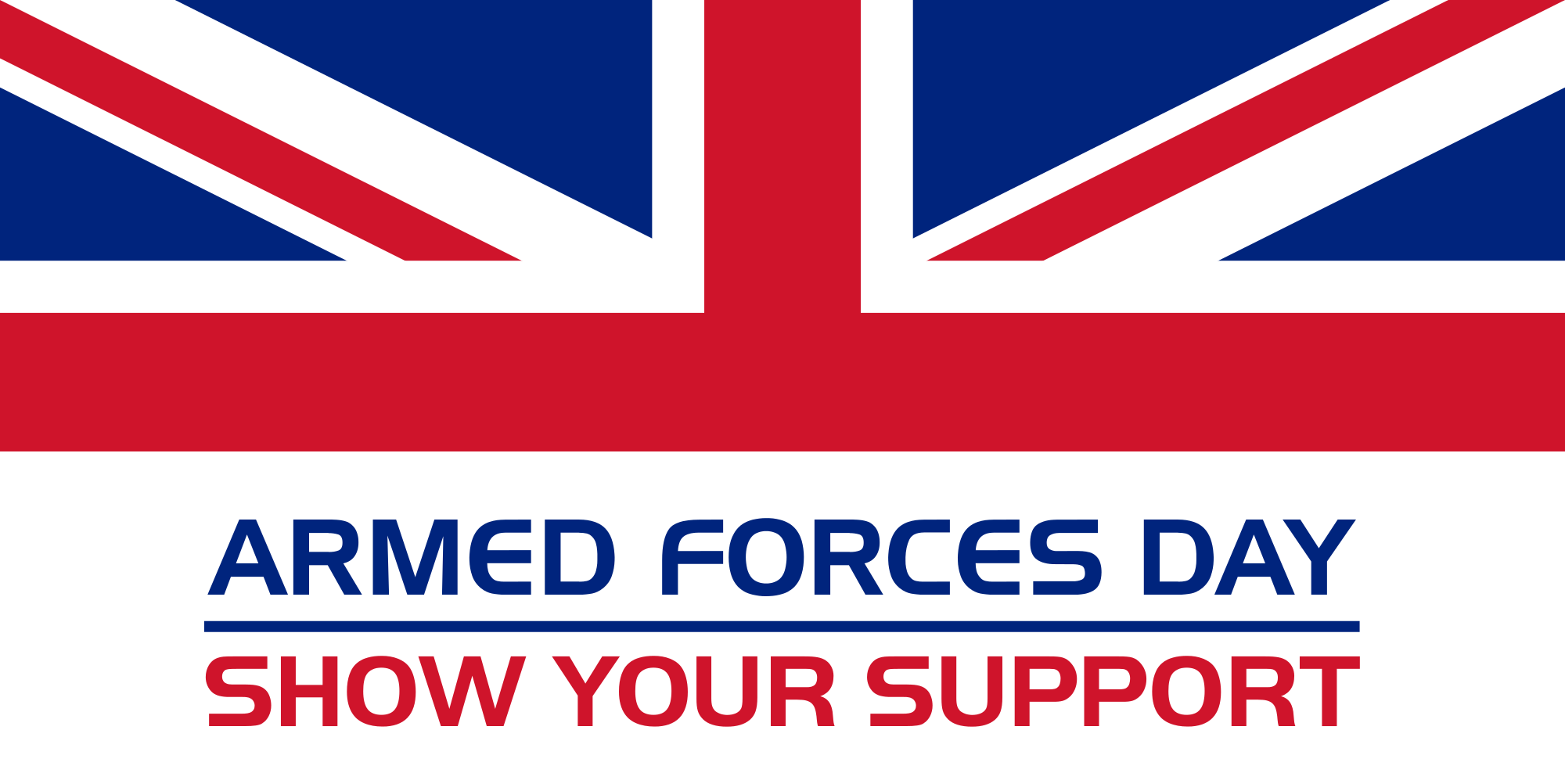 On Friday 28th June 2019, we celebrated Armed Forces Day. We had a range of visitors in from the Navy, Territorial Army and the local sailing club.  We enjoyed finding out about being in the armed forces, having a PTI session and having a sail around the junior field.
Thank you to Mrs Haw and Mrs Shields for organising this for us.