This term we will be finding out about plants. We will be conducting experiments to find out what plants need to survive. We will also find out about the life cycle of plants by looking at seeds and bulbs.
We will be using these texts to inspire our learning this half term.
In English, we have been imagining we were passengers on the Titanic and writing letters home. We spent a week learning how to edit and improve our writing, then we published our last letter. Look at the amazing writing we have produced!
Thank you to all the parents and other family members who came along to our Learning in Action today! We are pleased that you come along and enjoy time learning with your children. Hopefully the actual boats they make will be as fantastic as the designs. We definitely have some future design engineers at Leesland!
A selection of your feedback about the session.
"Enjoyed today's learning in action. Loved hearing the ideas."
"It's always a pleasure to come in and see what the year are up to.
Very enjoyable and some great activities. Thank you."
"Great activity, really enjoyed working with my child and seeing her enthusiasm."
"Excellent session today. It was nice to see how they are inspired to come up with ideas and share thoughts with the class."
"Great time with the children. Great to see what they are working on."
"Great, it was good to see the children interact with each other."
"Very nice to spend time with my child in his learning environment.
Really enjoyed listening to his ideas, logic and seeing how enthusiastic he is to make his pirate ship!"
"I really enjoyed learning in action. A chance to spend quality time learning with my child."
"Great, thank you! Good luck making the vessels!"
"Really enjoyable morning working with my daughter.
It's lovely to watch her in the classroom."
"Very active and interesting session.
Enjoyed spending time in class and seeing what they are learning."
"Very enjoyable morning designing a vessel and looking forward to seeing the finished product"
"What an interesting session - school was never this exciting in my day!"
Our topic for Spring 1 is 'Full Steam Ahead!'.
We will be learning about the Titanic. Through our history focused topic lessons, we will find out what life aboard the ship was like and find out reasons for the sinking of the Titanic.
We will link our science and design technology lessons to think about the best materials to use to make boats and then make boats that won't sink!
In our English lessons, we will using the book 'Samson's Titanic Journey' to help us learn about the voyage of the Titanic. We will be exploring new vocabulary and using drama to understand how the passengersin first and third class felt aboard the Titanic. We will write letters home at diffrent points in the journey. When we have nearly finished the topic we will write our own newspaper reports about the sinking of the Titanic.
Learning in Action
Thank you to all the adults who came to our Learning in Action on Thursday 10th October. We hope you all enjoyed doing our cross curricular activity of making African Drums.
What our parents thought:
"Really fun for parents and children. We really enjoyed it."
"Thank you for a lovely time making drums with my daughter. A perfect little activity in the time."
"Great fun learning, seeing how the children interact and share ideas."
"Thank you for the opportunity to see the kids in their learning environment. It was a lot of fun!"
"Fun afternoon, enjoyed seeing all the children working well together.
Great resources for the children to get creative with."
"It was really good to get involved with the drum making.
I thought the children had some good ideas."
"Had a lovely afternoon, I always enjoy coming in to join in with my children's learning.
I know they look forward to it also."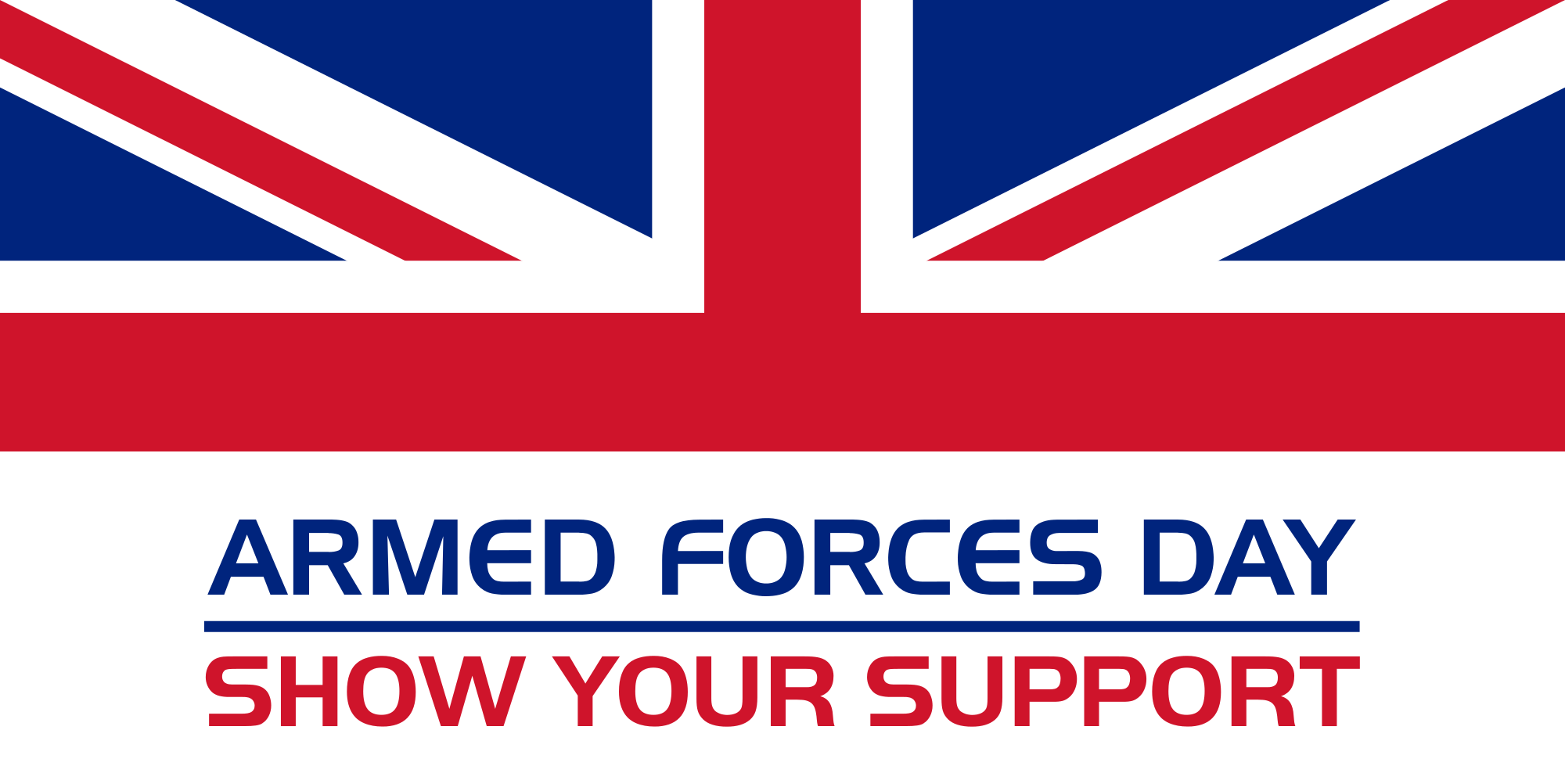 On Friday 28th June 2019, we celebrated Armed Forces Day. We had a range of visitors in from the Navy, Territorial Army and the local sailing club. We enjoyed finding out about being in the armed forces, having a PTI session and having a sail around the junior field.
Thank you to Mrs Haw and Mrs Shields for organising this for us.